PROCLO R14
---
Share
Sale price
Rs. 0.00
Regular price
Unit price
per
PU Coated Rain Wear Jacket and Trouser Garment
Aesthetically designed PU coated Jacket and trouser rain wear
garments.
Select Size
PROCLO R14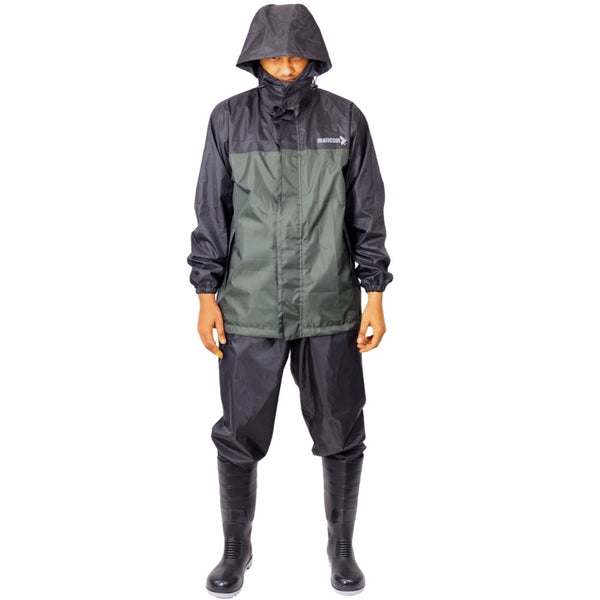 Size Chart
How to Measure
PROCLO R14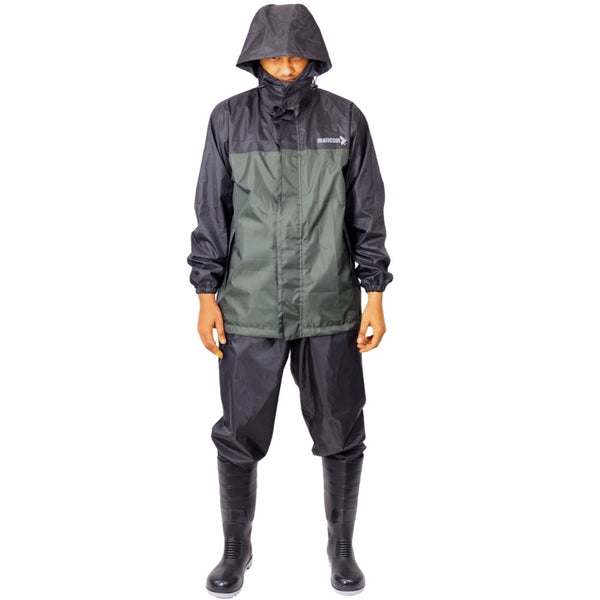 PROCLO R14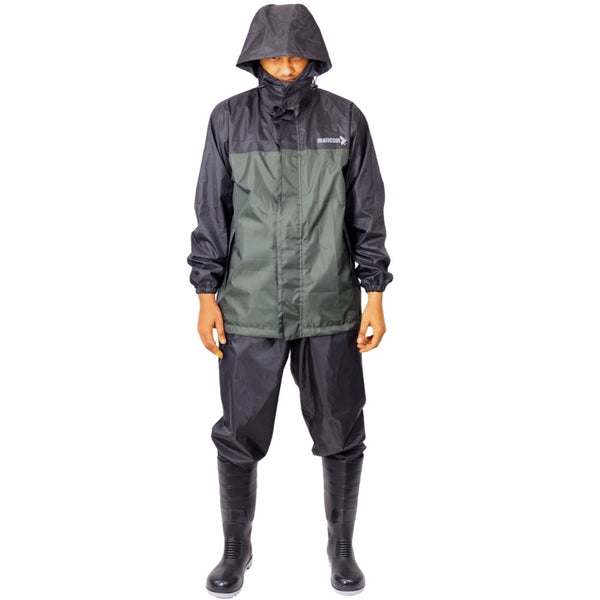 Delivery & Services
Easy Return
with our 15 days return poicy
Sale price
Rs. 0.00
Regular price
Unit price
per
Pop-up link text
View full details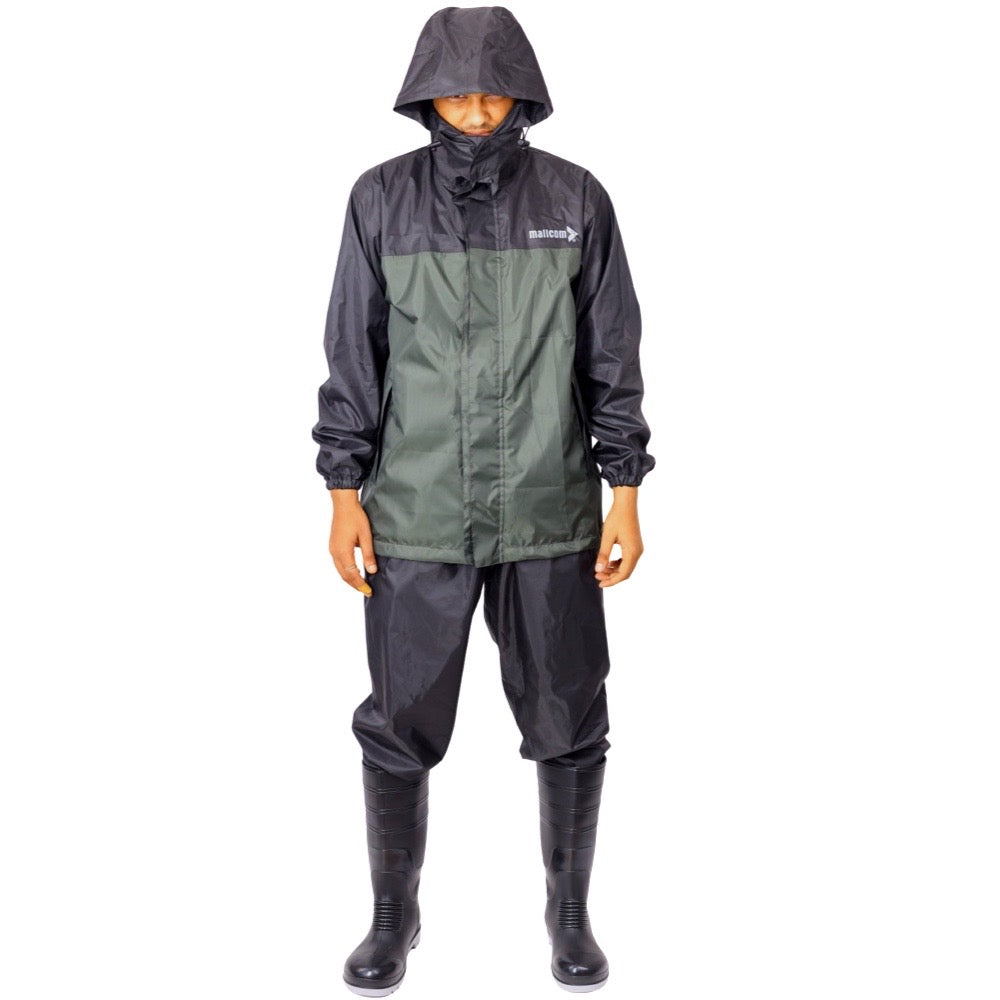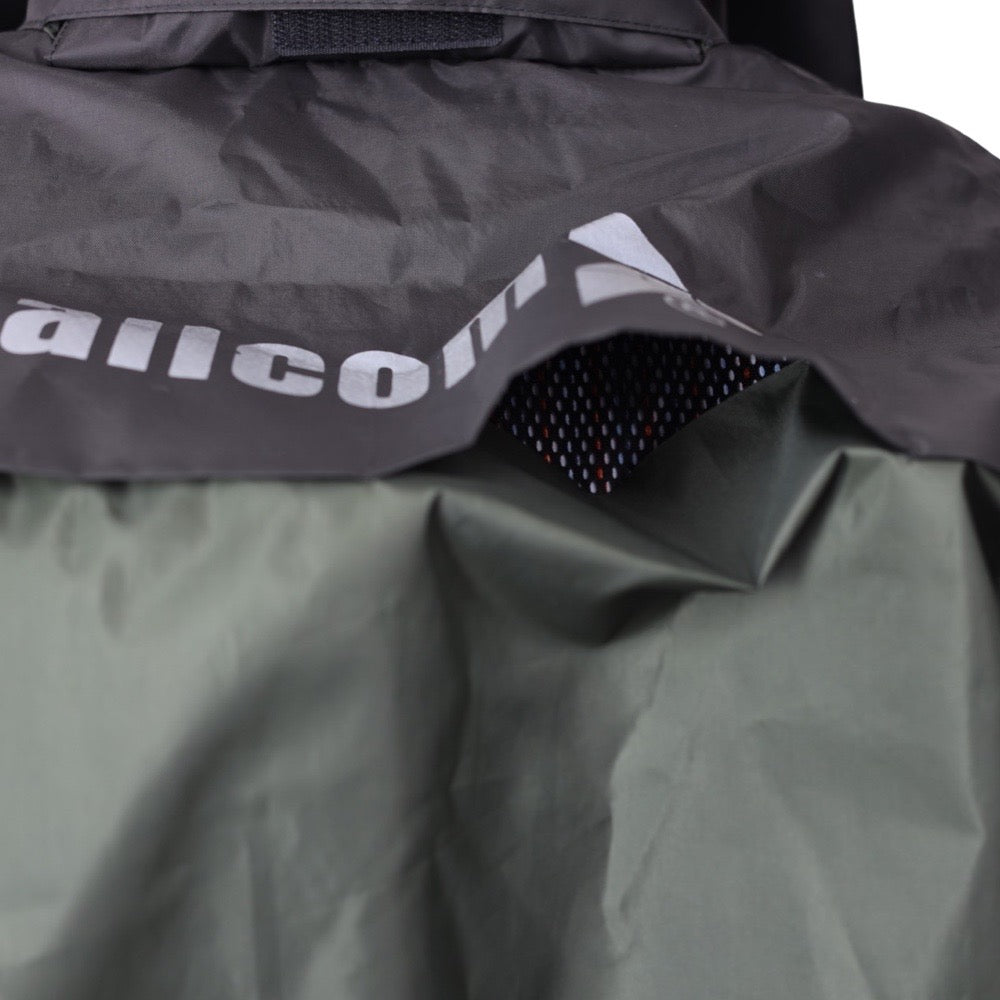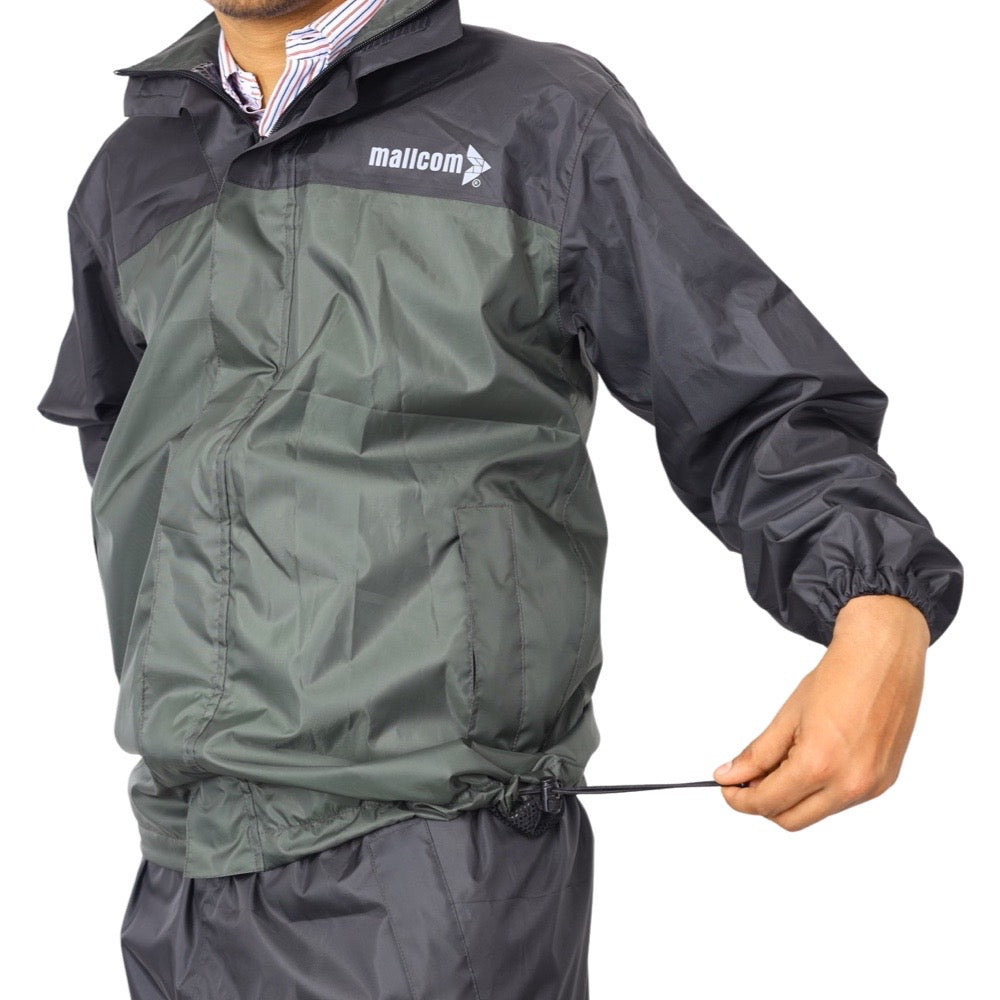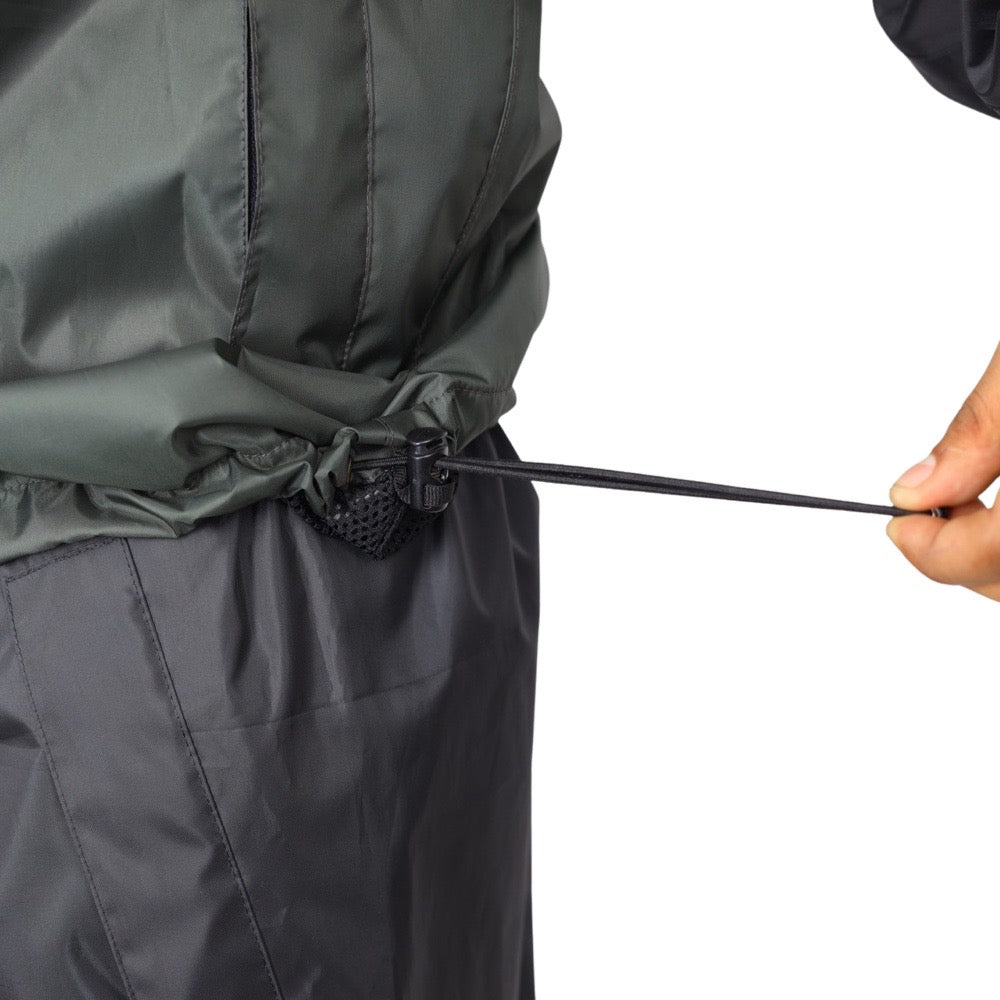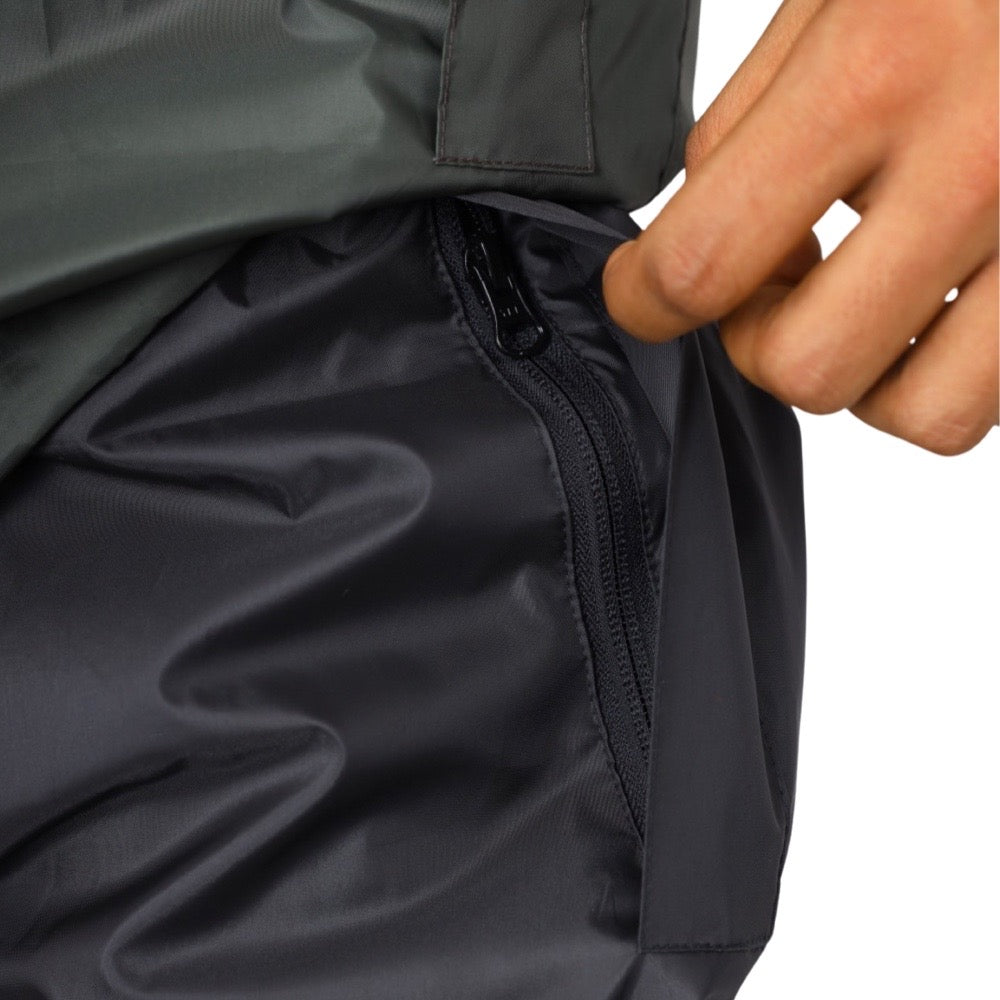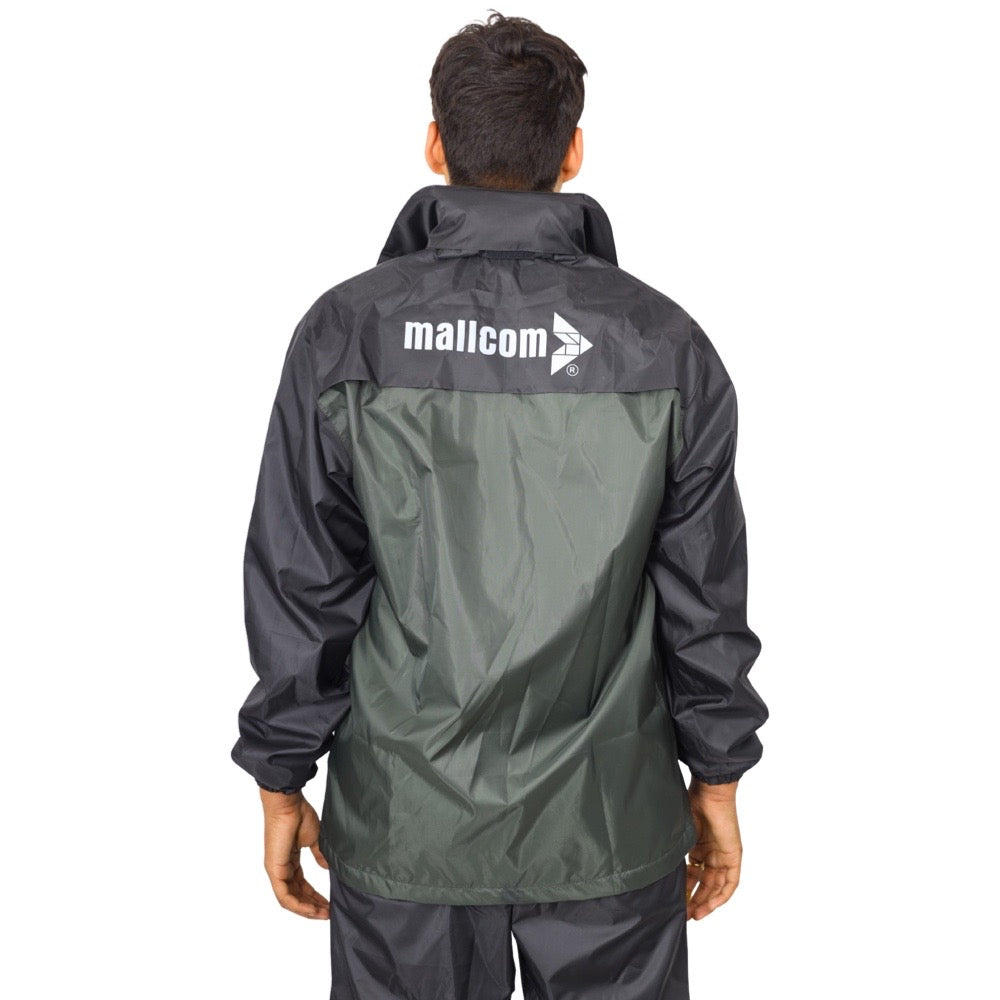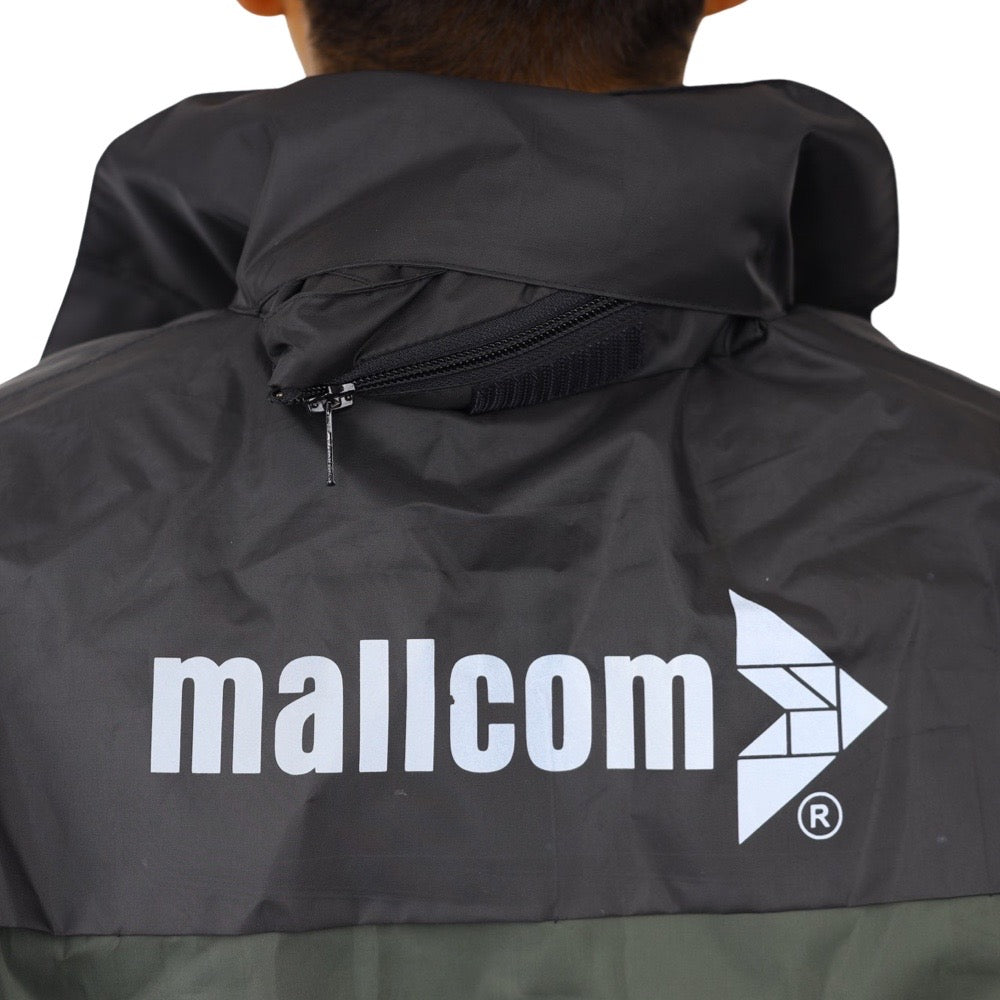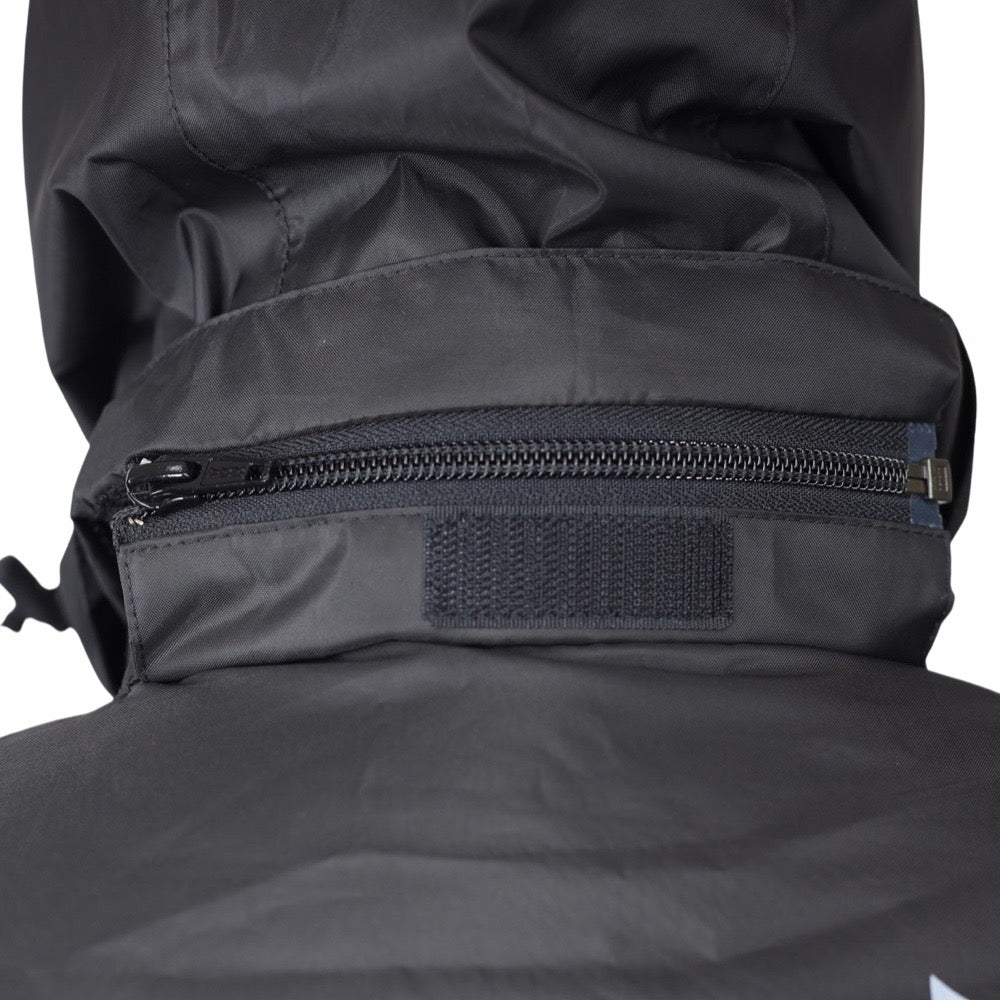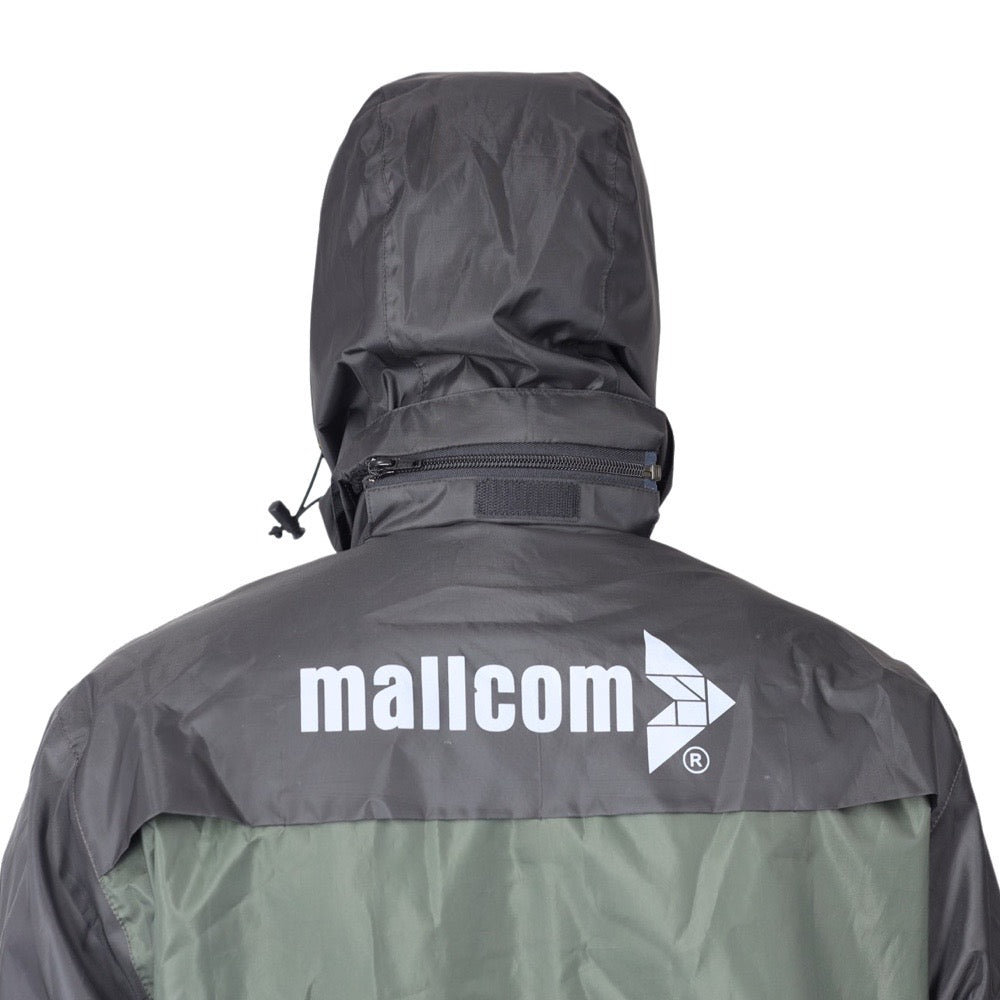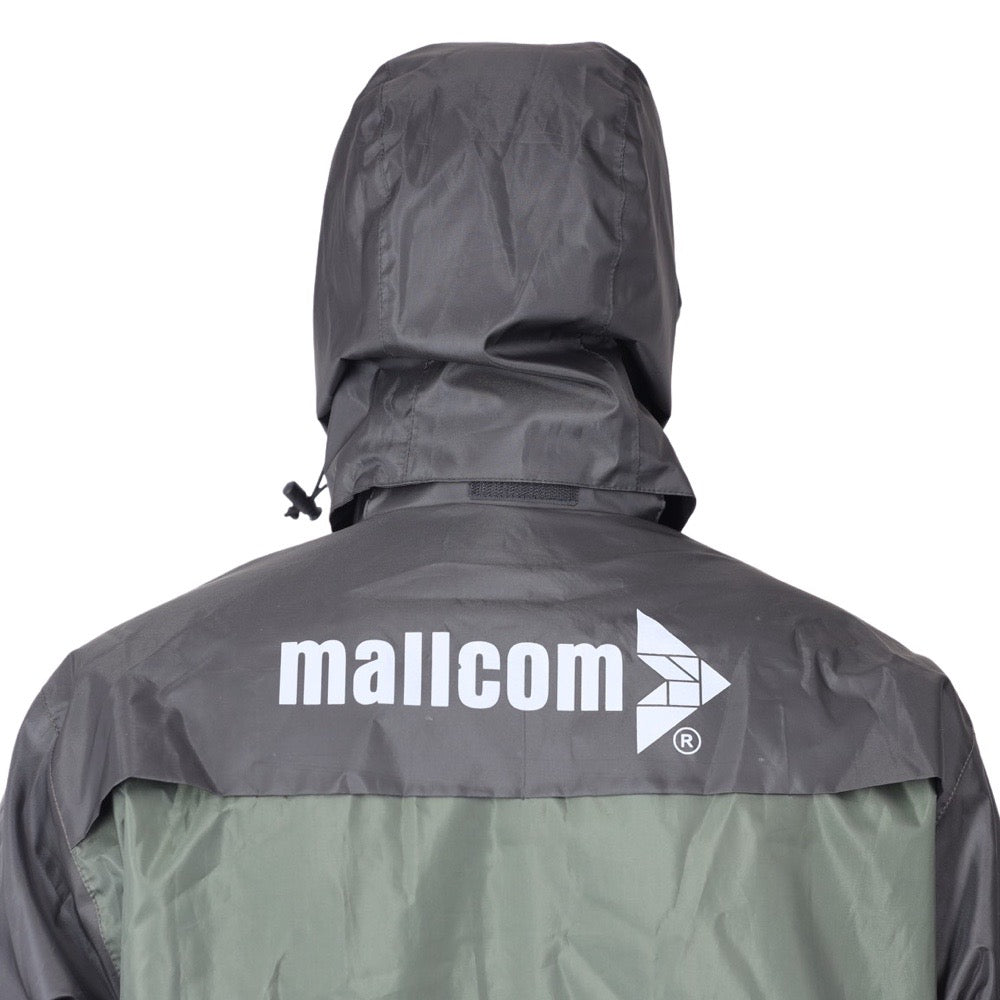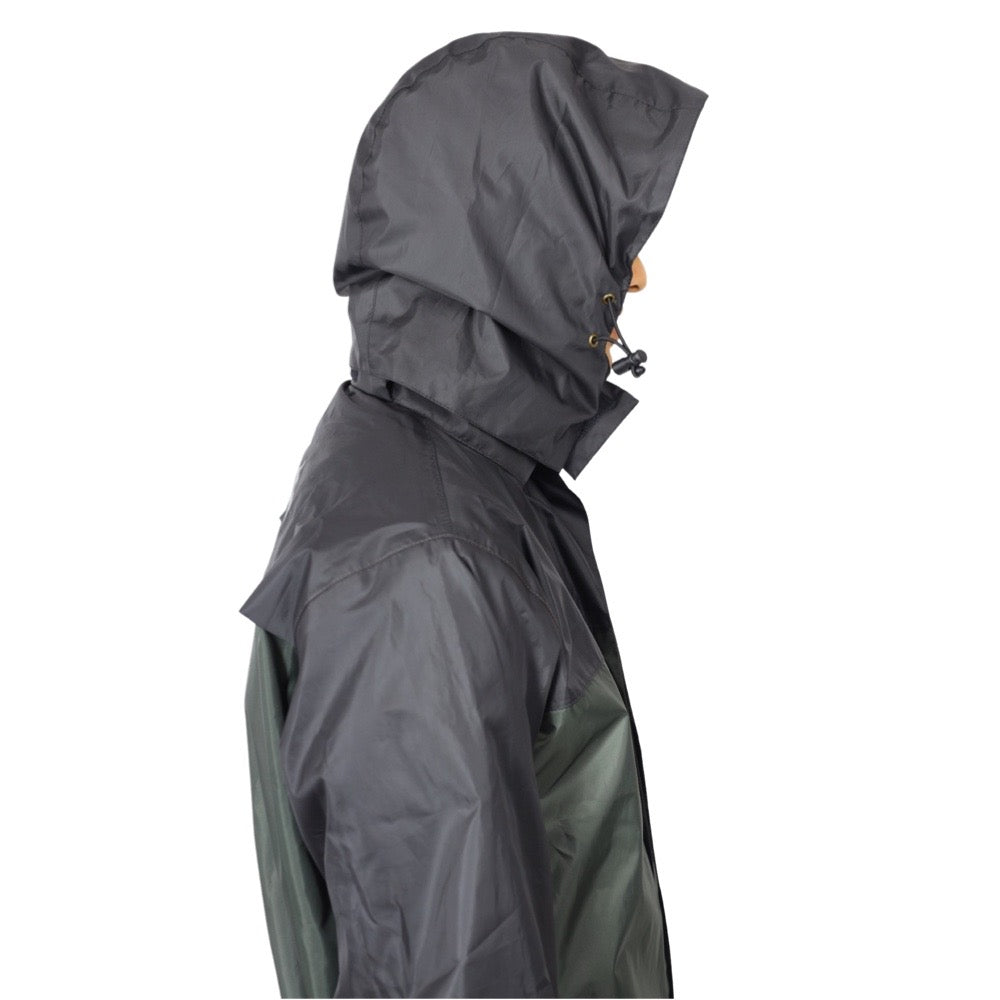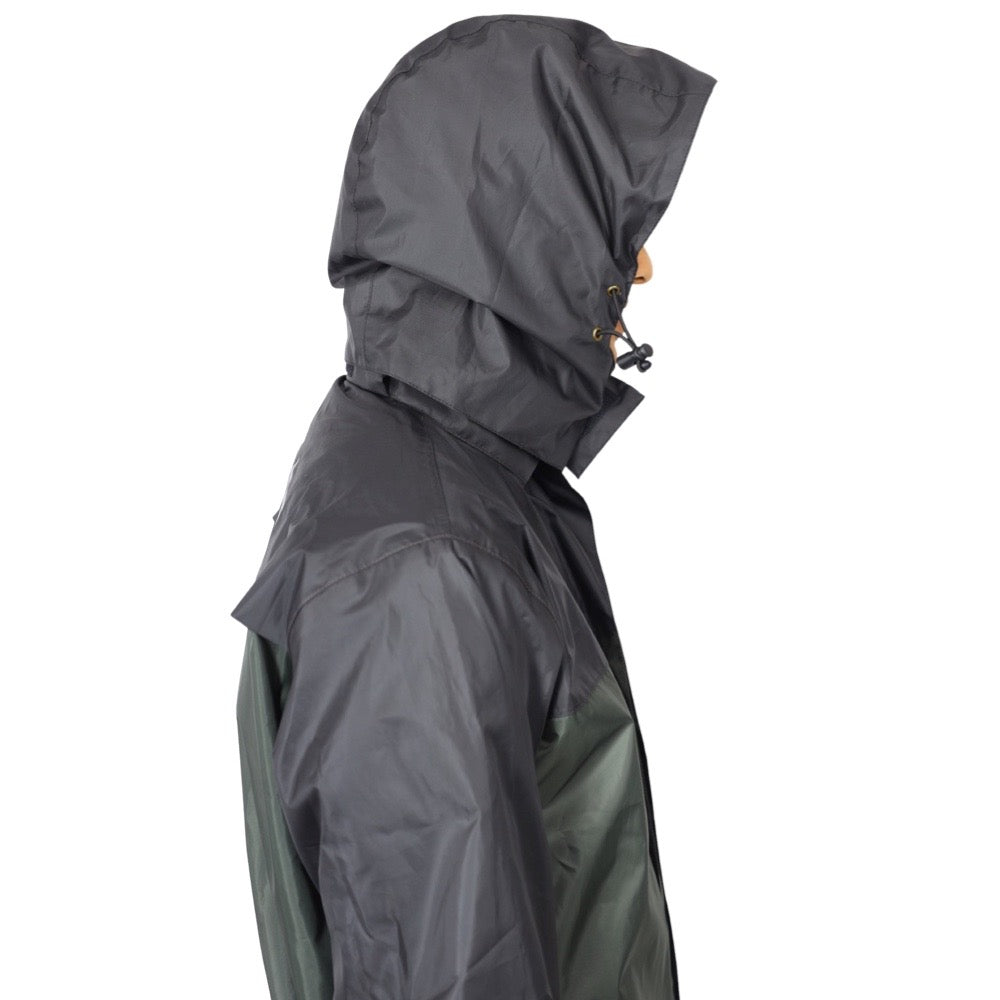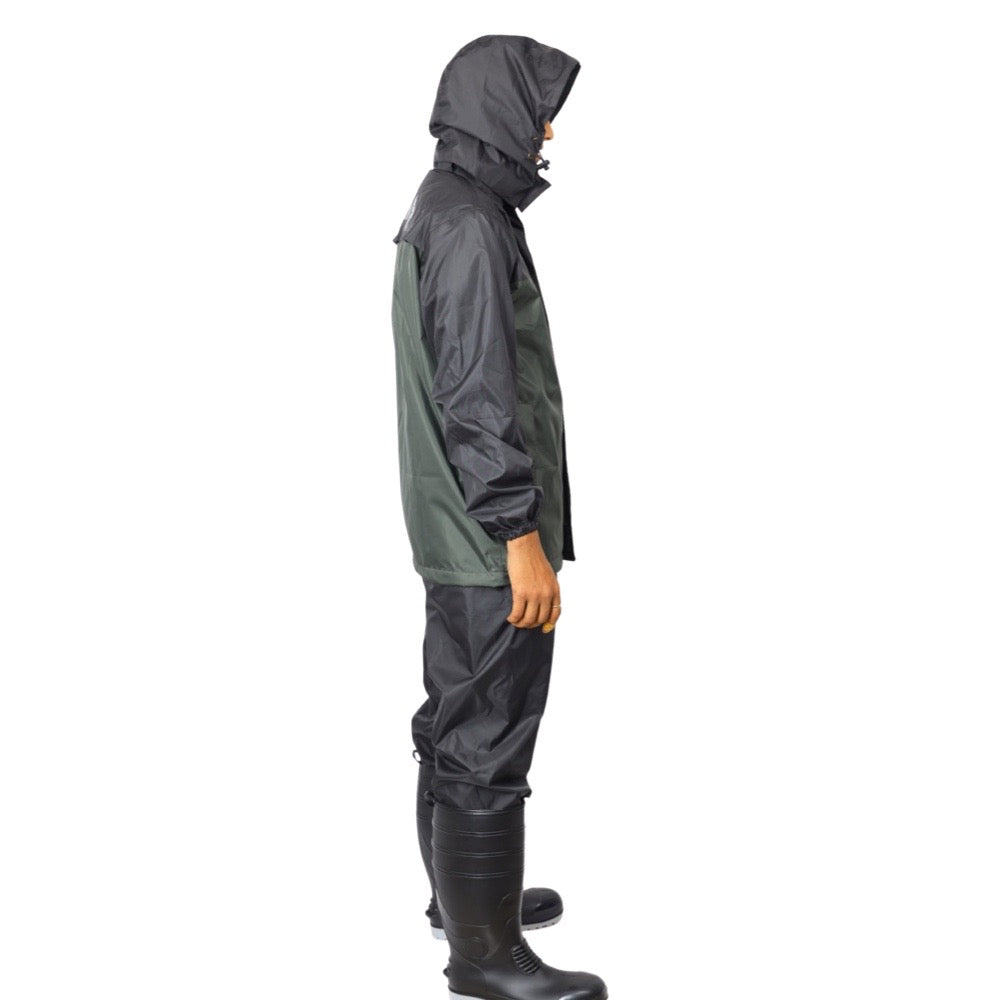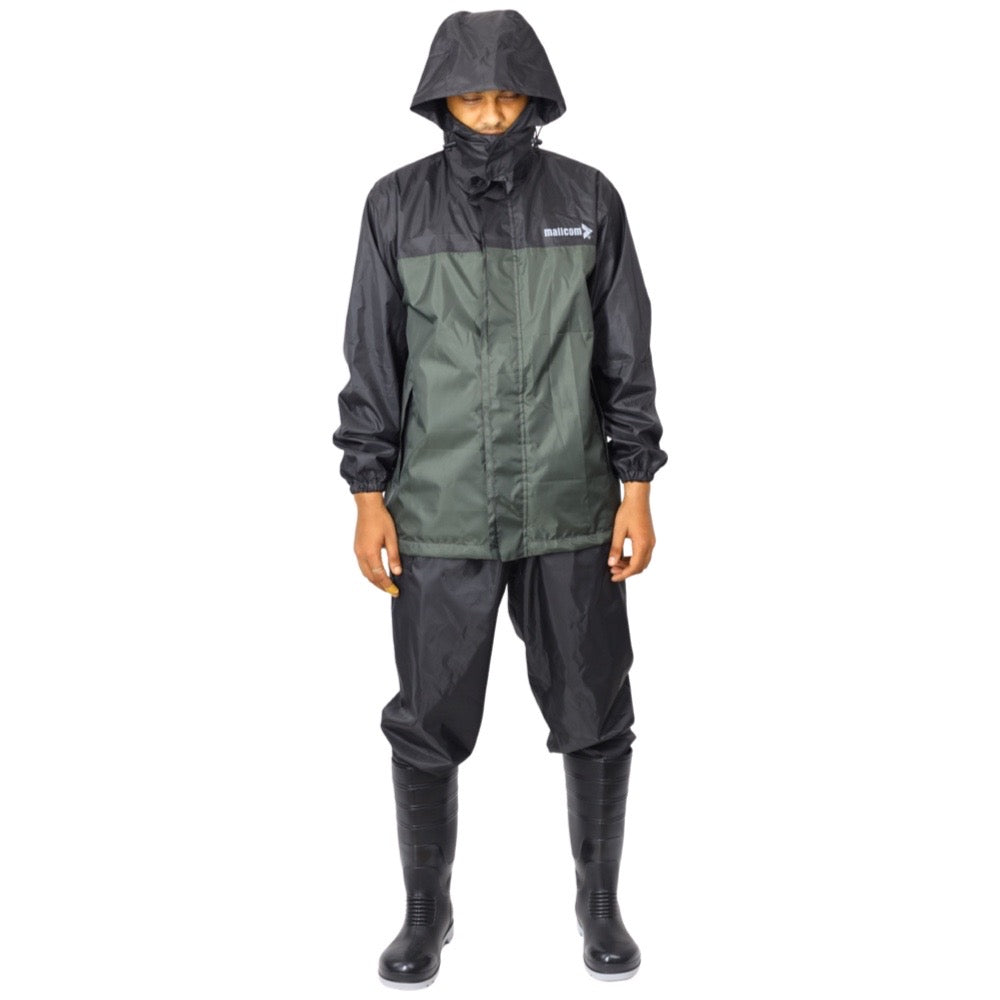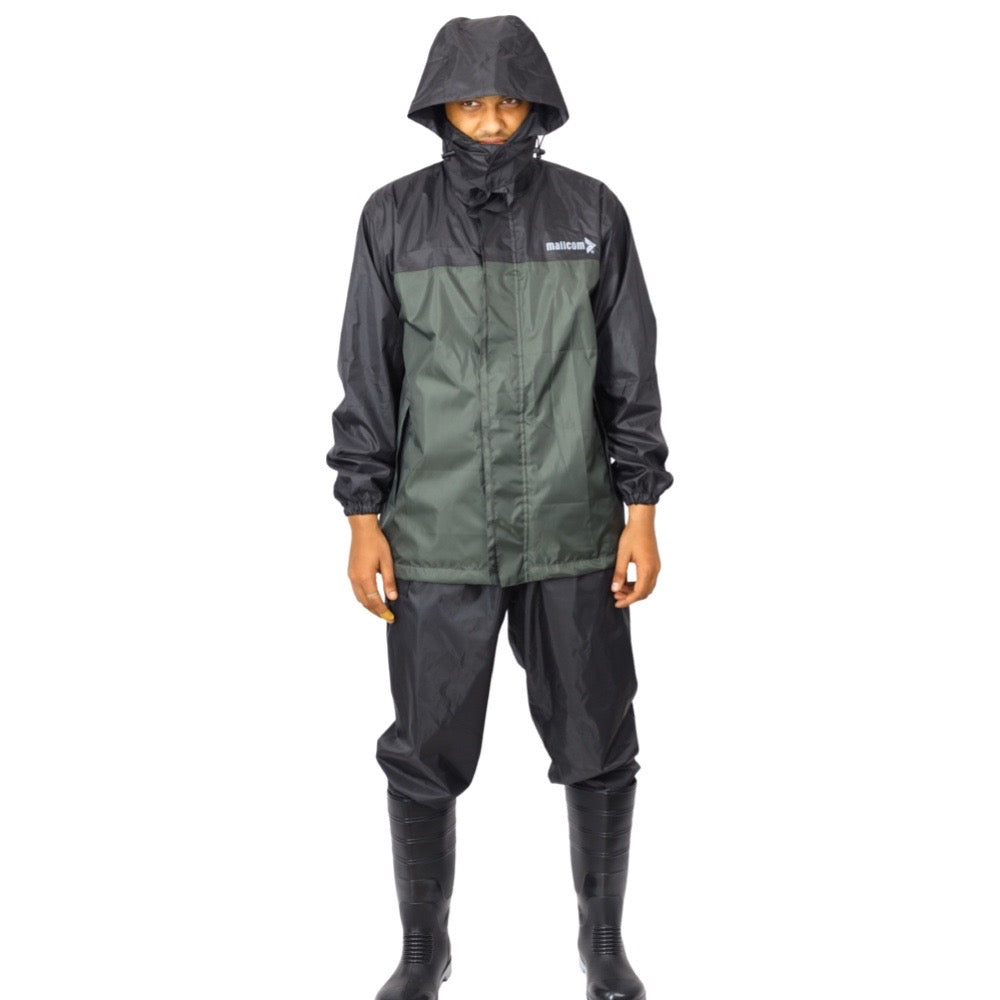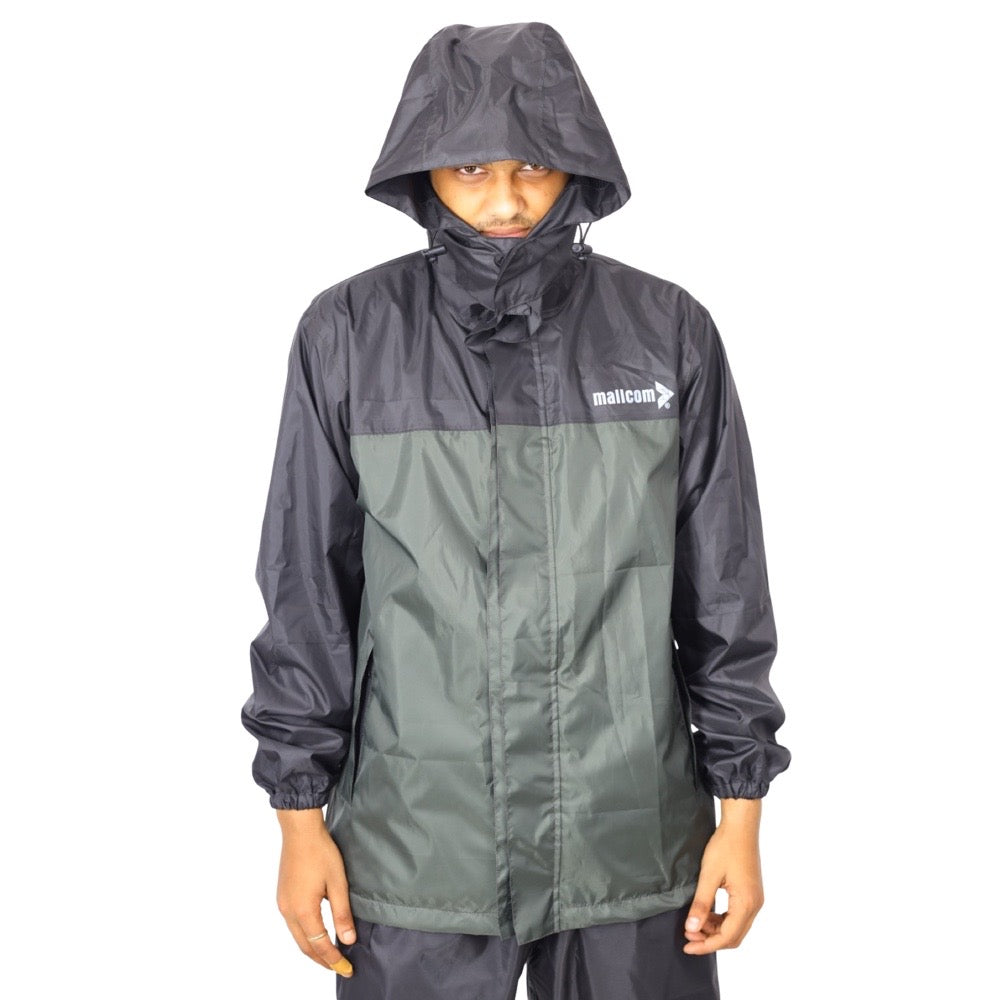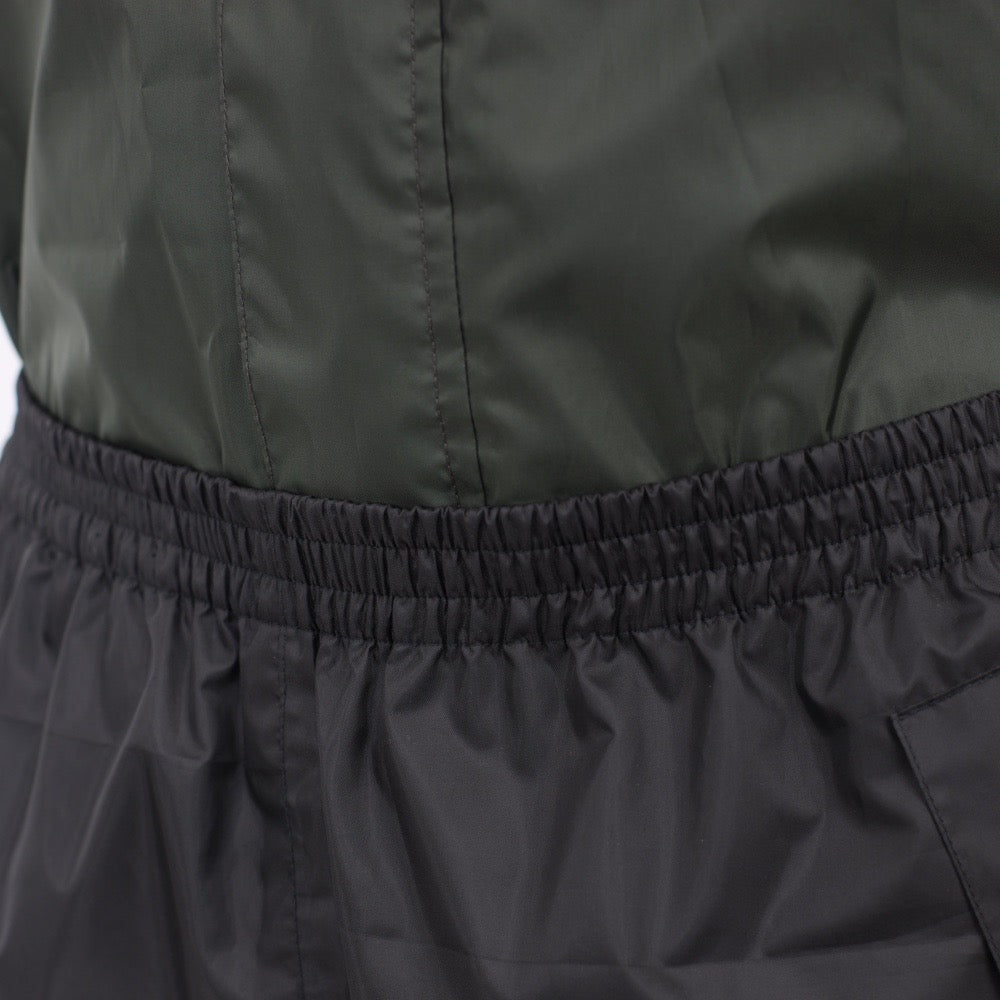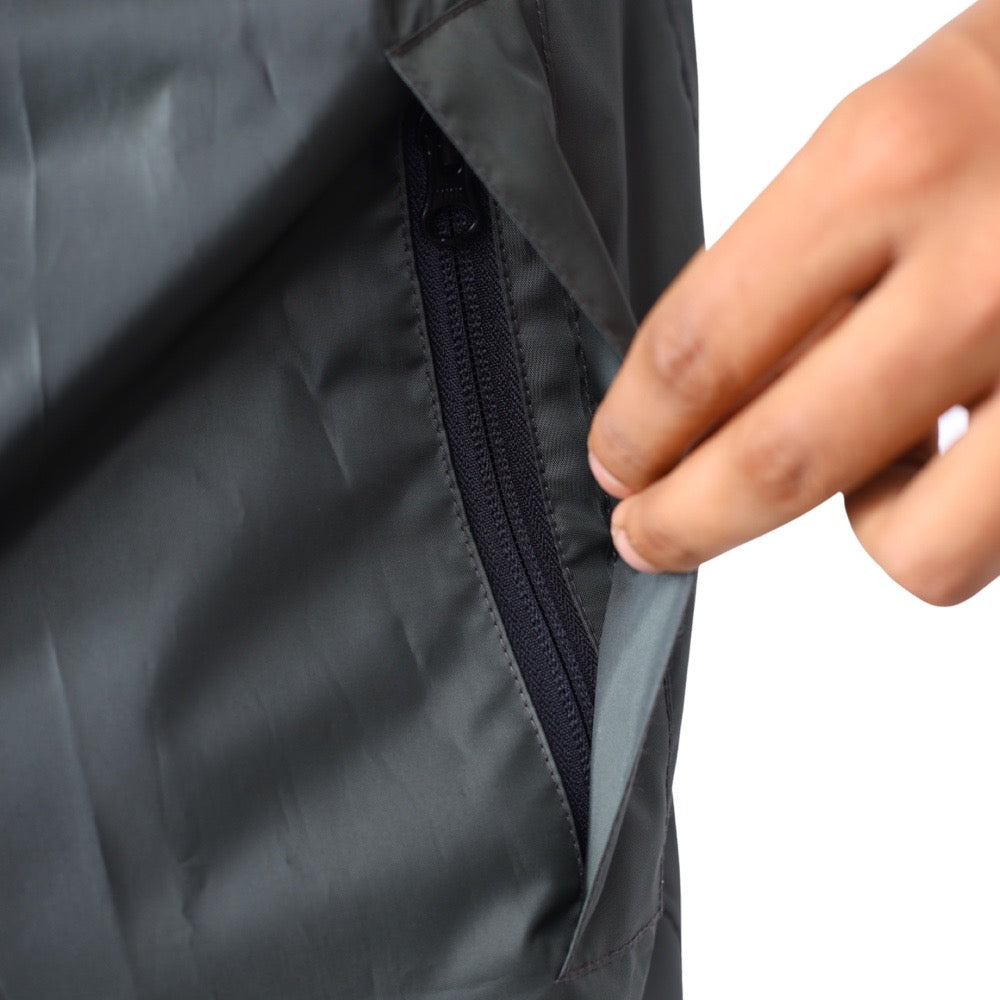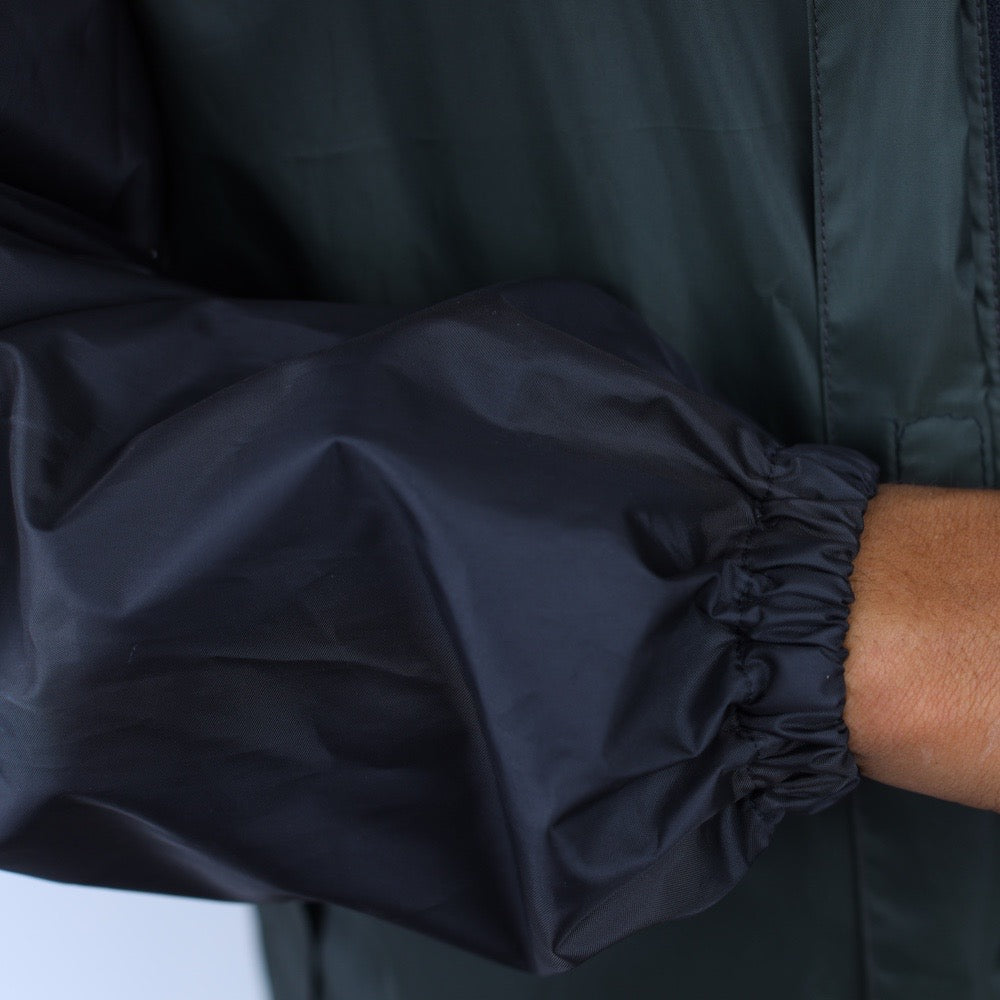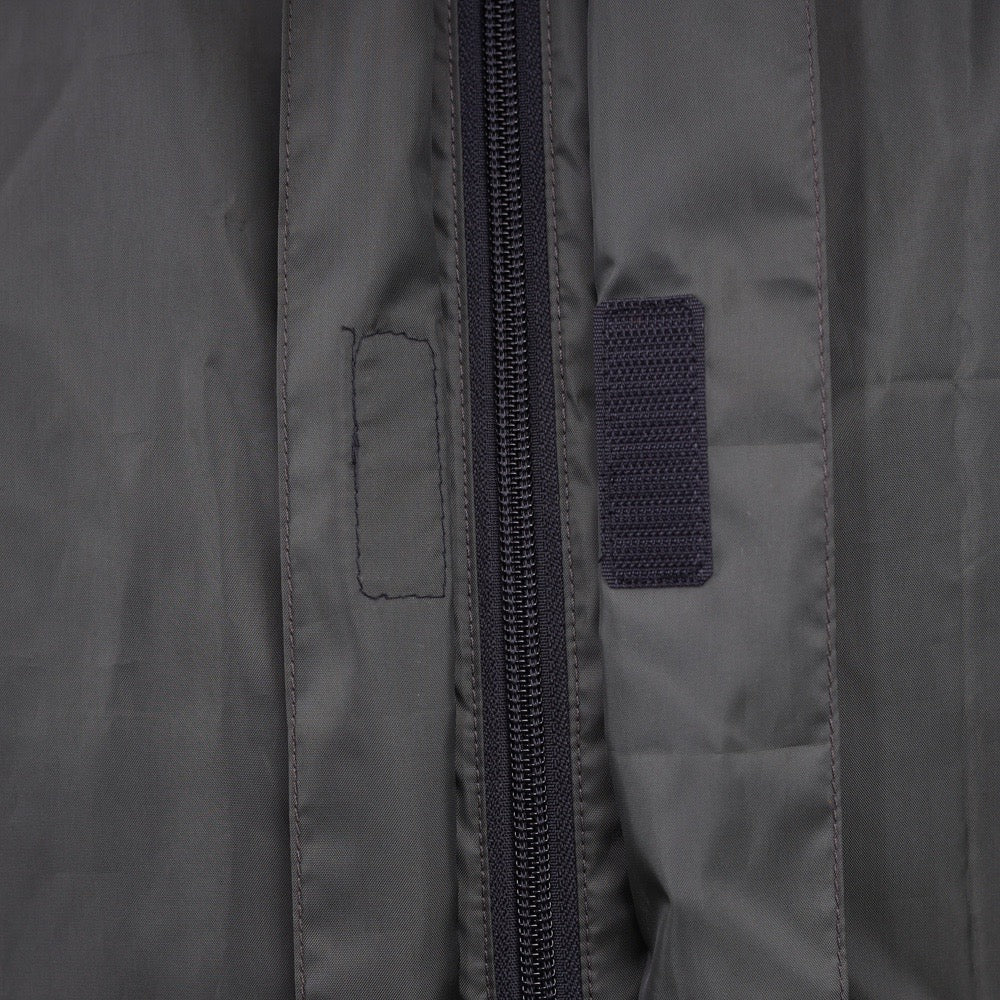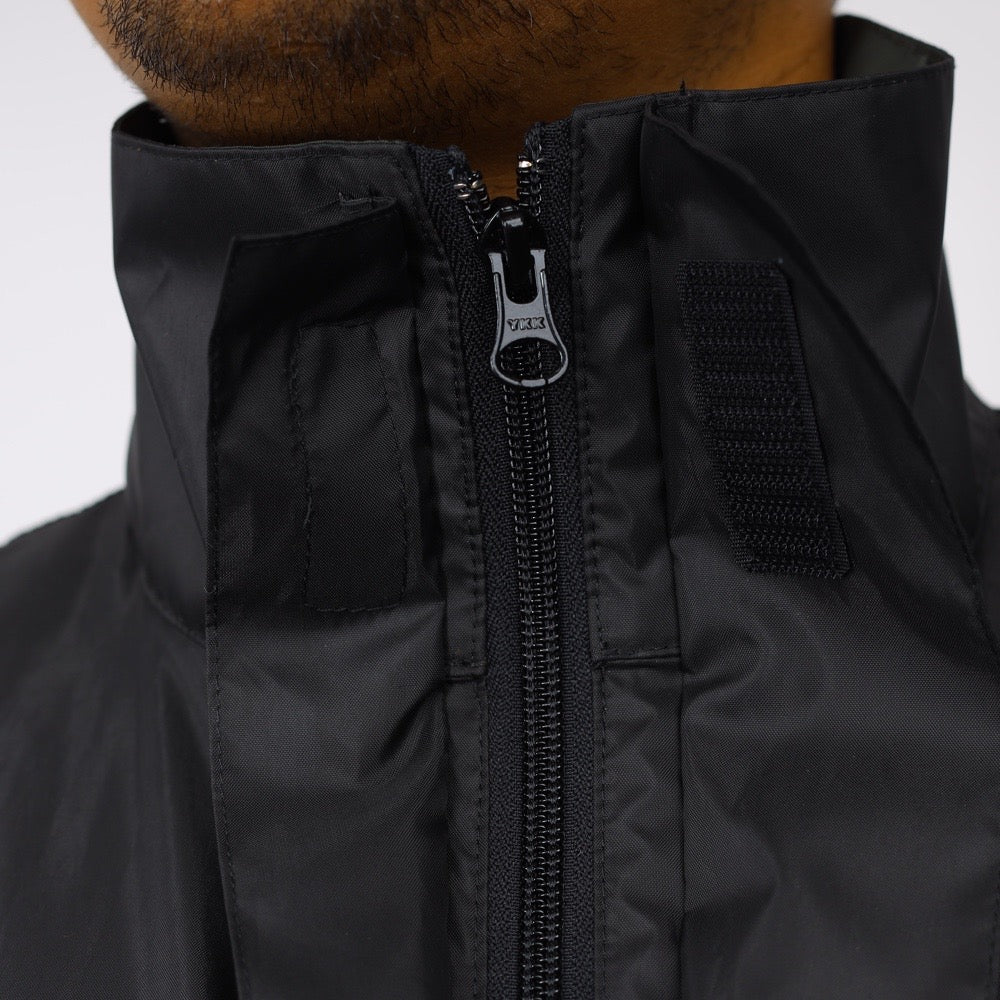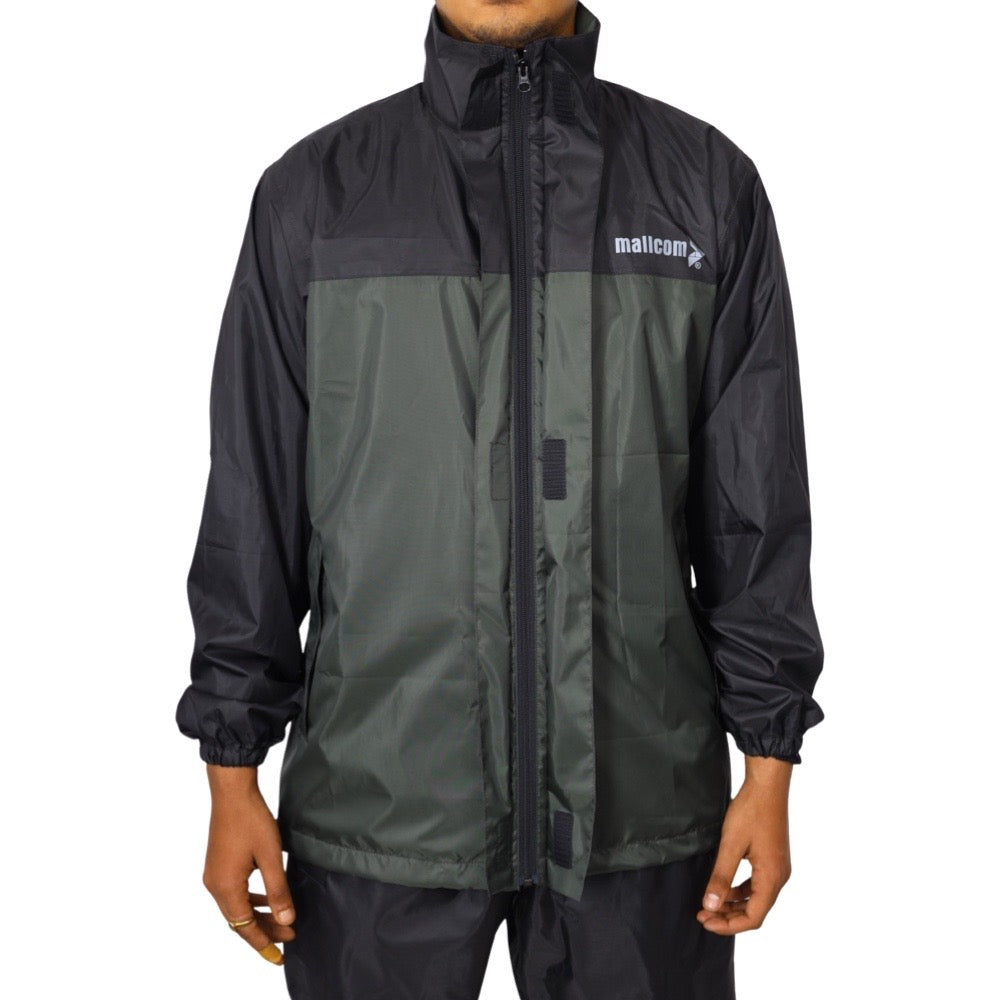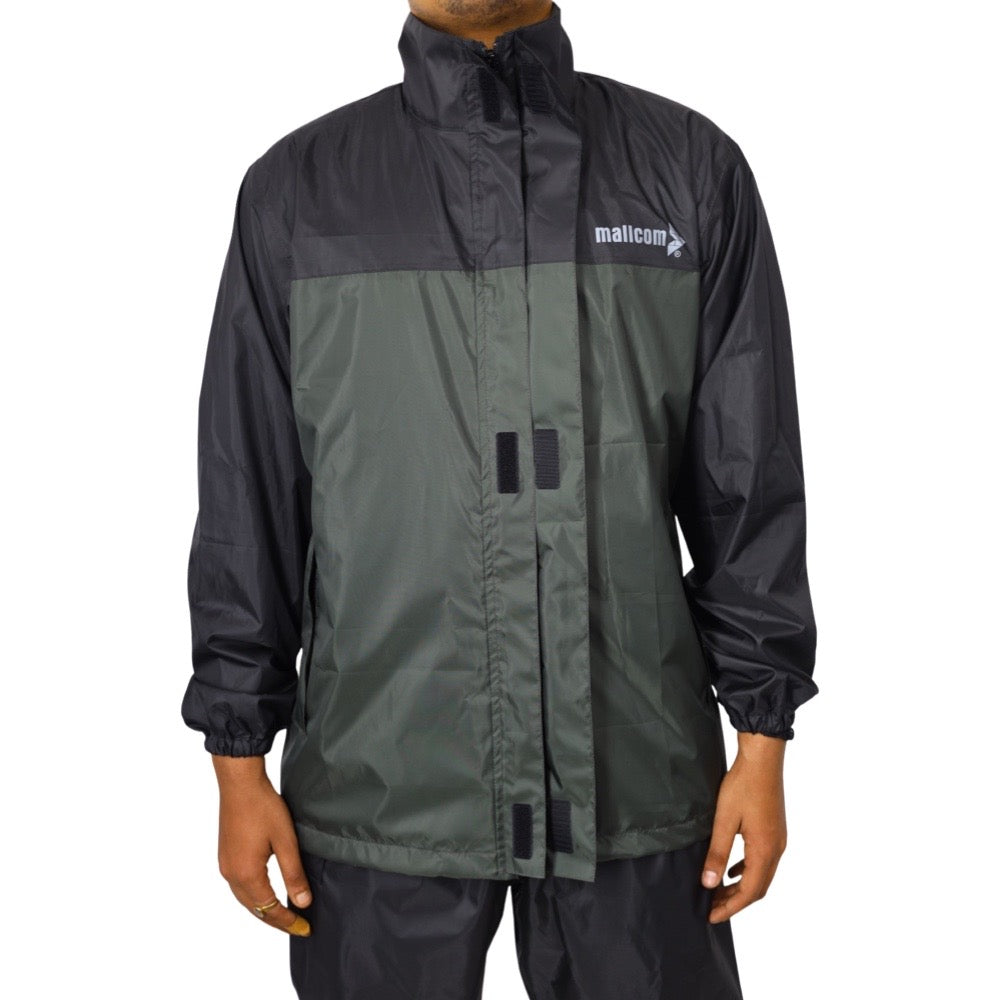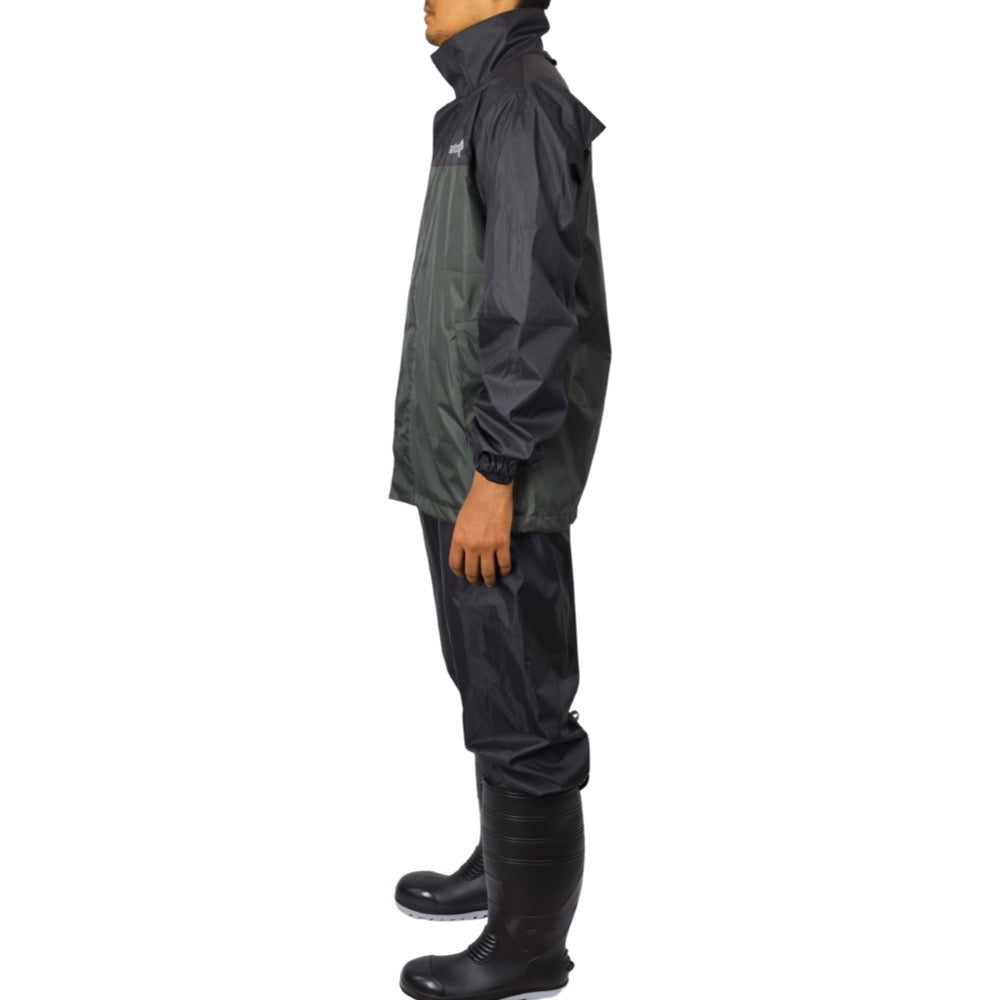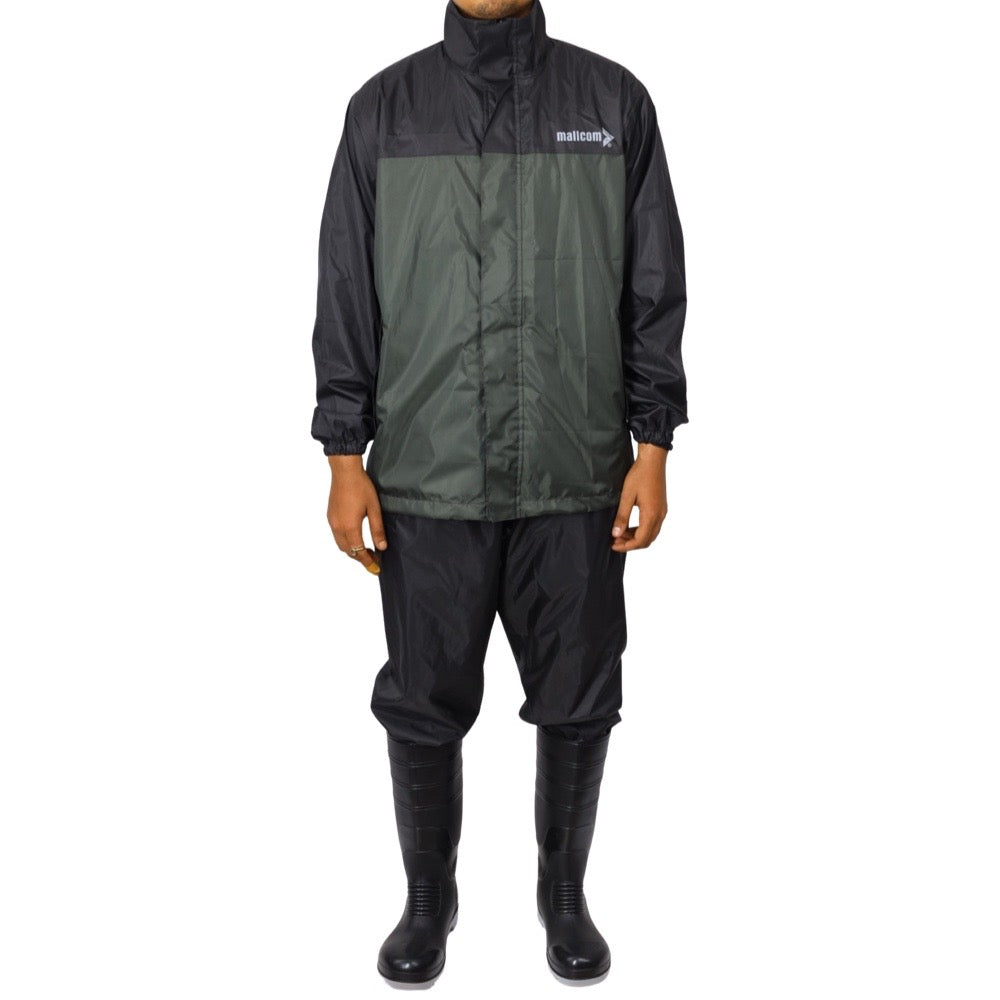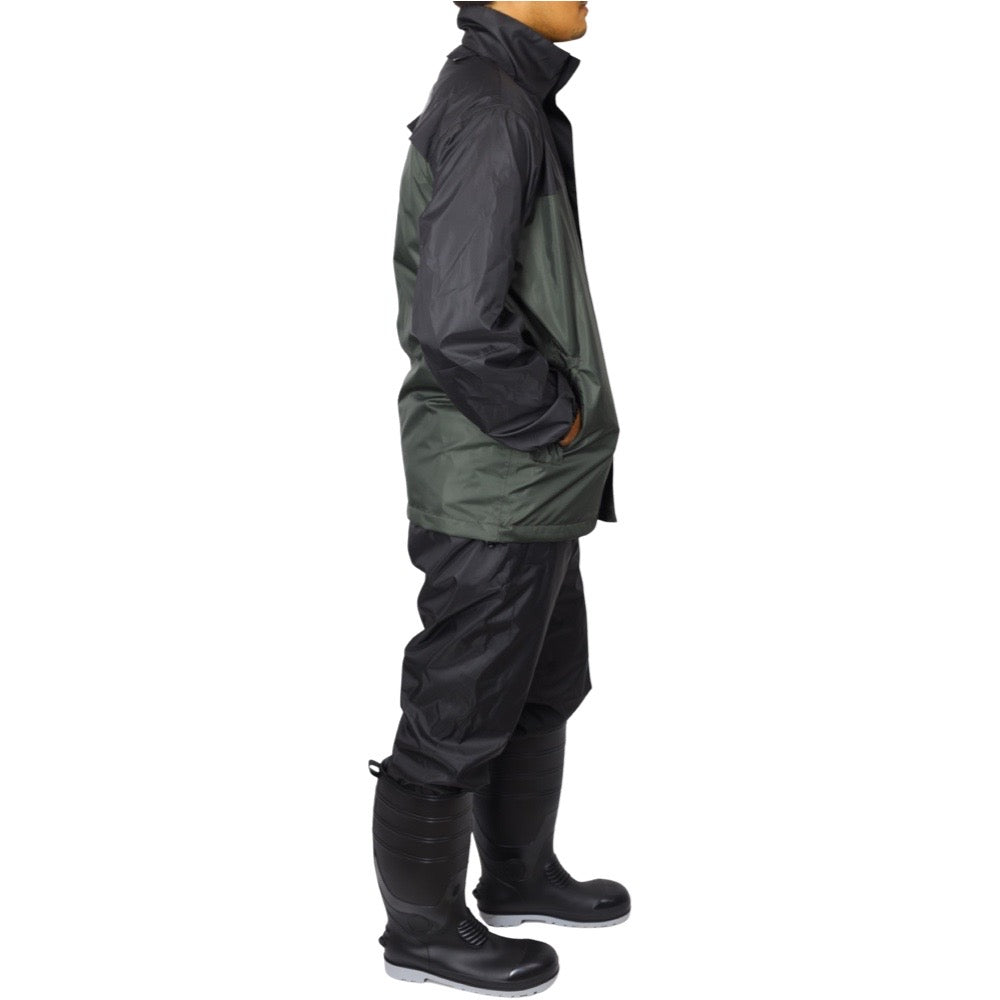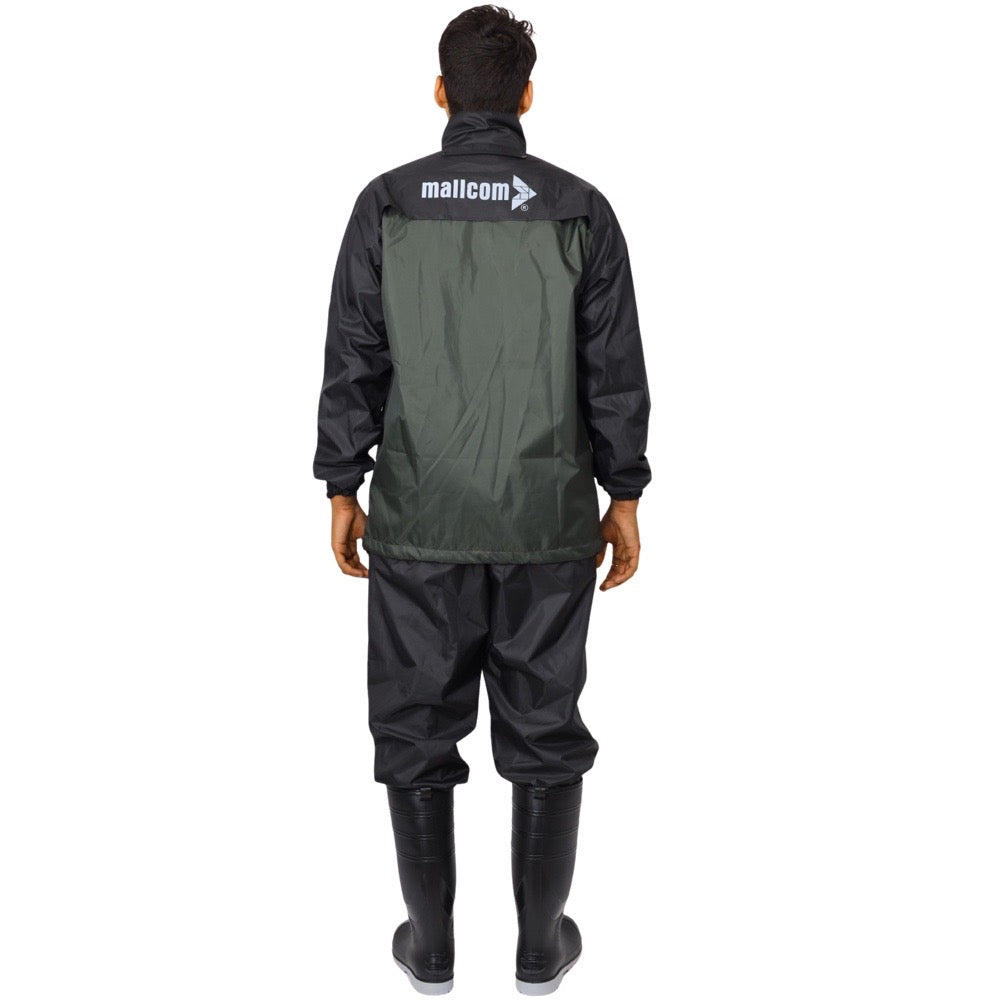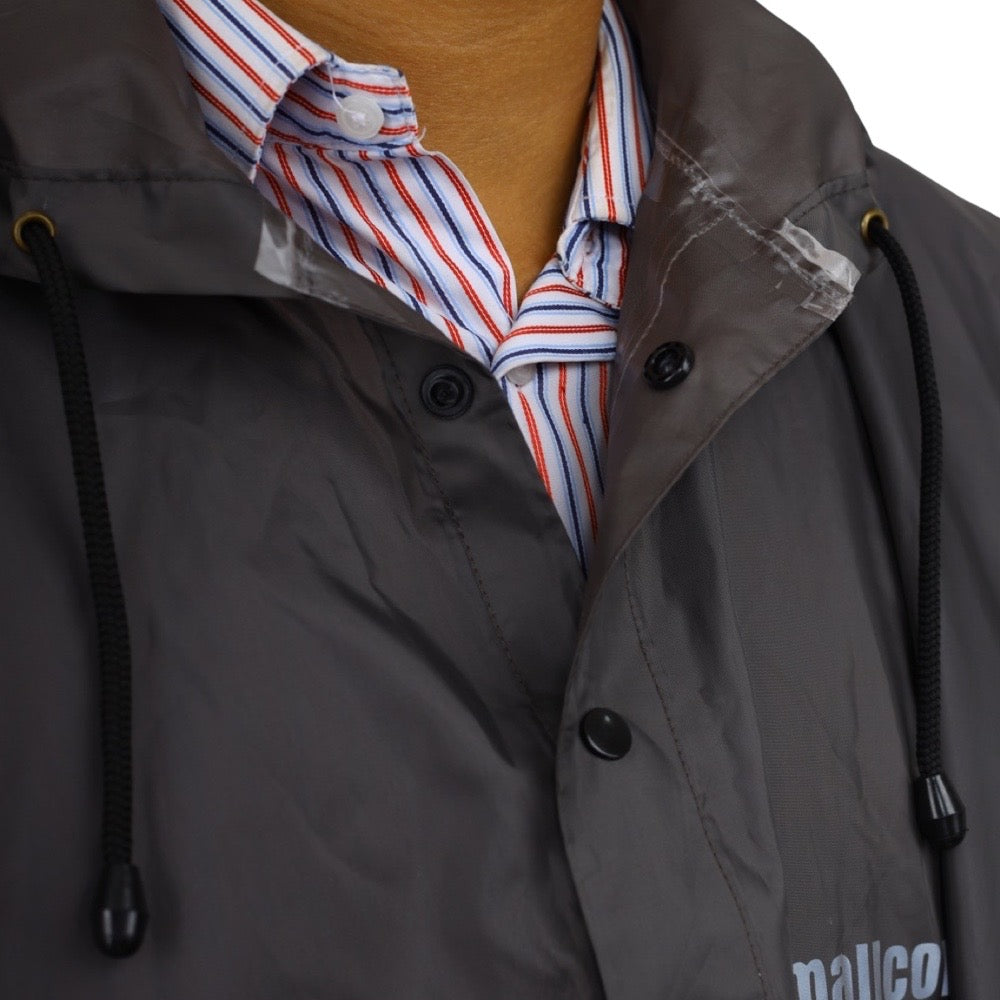 This article complies with the PPE regulation 2016/425.Notably regarding ergonomics, innocuousness, comfort, ventilation and flexibility, with EN 13688 & EN 343 standard.

Water Repellent Test (Level-3):
The waterproofing (X) is measured using a hydrostatic pressure test. This involves applying a quantity of pressurized water to the garment, and the water penetration rating indicates the pressure it can withstand. The water penetration is classified; 8000 Pa (pascals) is equal to 1.16 psi (pounds per square inch). Water penetration is tested both before and after pre-treatments, which include abrasion, flexing, and washing.
Breathability Test (Level-2):
The breathability (Y) is tested in accordance with ISO 11092. A skin model is used to replicate human skin and measures water vapor resistance, which is initially expressed as a RET number (Resistance of Evaporation of a Textile). The lower the RET rating, the greater the breathability, and therefore the higher the item will score in the overall EN 343 rating
People also bought together